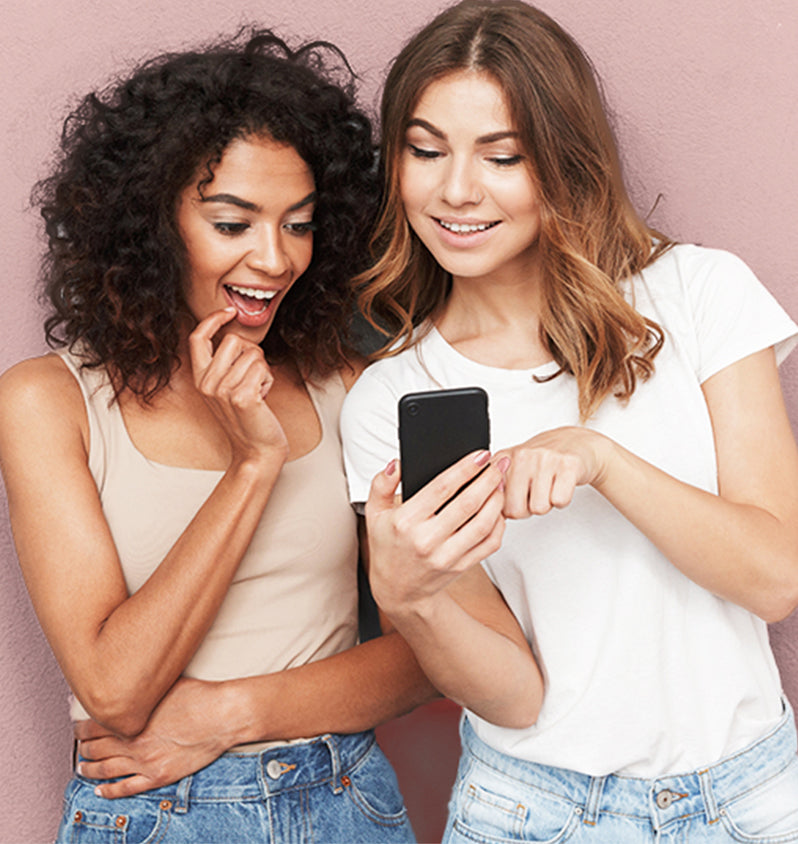 Refer a Friend
Give $10, Get $10
Give your friends $10 off their first order over $50 and get $10 to use on your next purchase!
GET STARTED
Is there a minimum order amount to qualify?

All orders over $50 qualify!
Is the $10 savings for new clients only?

Yes, the $10 savings is for clients new to Crunchi.
How will I know if my friend placed an order using my referral link?

When your friend places their first Crunchi order over $50, you will receive an email notifying you that your $10 CrunchiCash reward is in your account.
Do I have to be a client to receive a referral link?

Yes, you must have a Crunchi client account to receive a referral link. If you don't have an account, simply place a Crunchi order and an account will be created for you.
I have purchased from Crunchi but used guest checkout and did not set up a client account. Do I need to make another purchase to set up an account?

No, if you have purchased before, the email address used for that purchase can be used to set up your client account. Click here then enter your email address to request a password.
Is there a limit to how much CrunchiCash I can earn through my referral link?

Yes, the US regulations cap this perk at $600 per calendar year.
SHARE THE LOVE!
Reward yourself and your friends,
because you deserve it.
Get Started