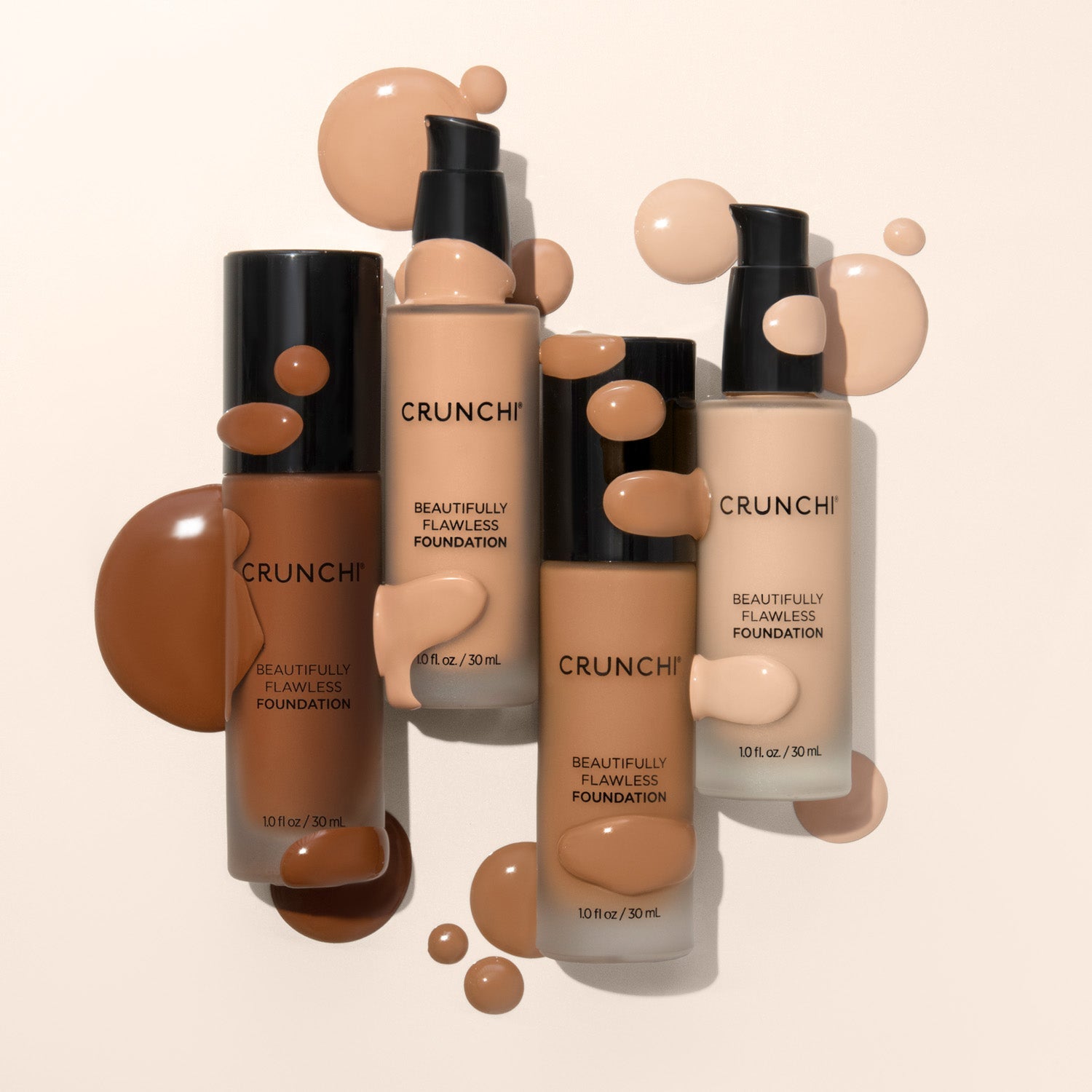 Clean. High-Performance. Sustainable.
We've set a new standard for cosmetic safety and are redefining the beauty industry - where high performance, product safety, and sustainability meet for unprecedented skincare and cosmetic results. With Crunchi, you no longer have to compromise your beauty for your health or your health for your beauty.
Learn More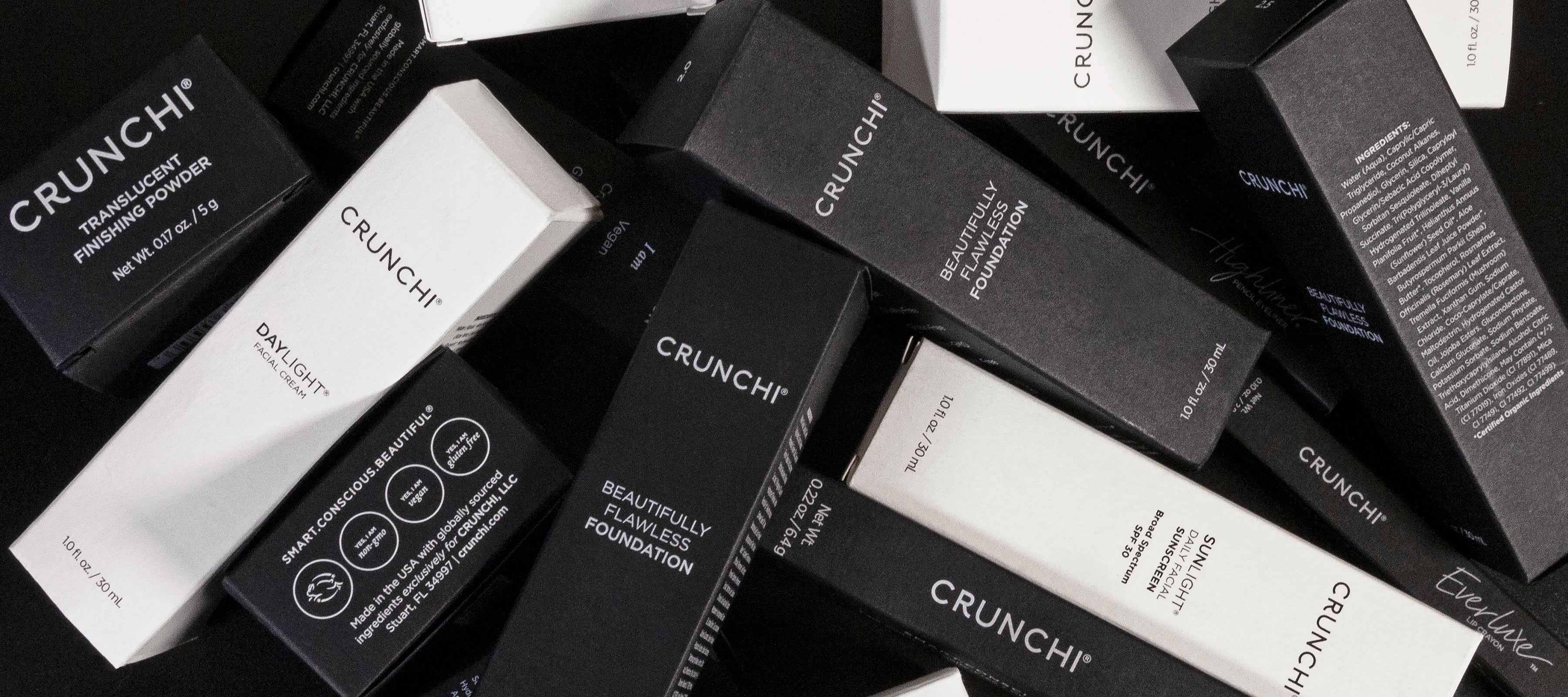 Sustainability is Non-Negotiable
At Crunchi, we're part of the solution when it comes to sustainability. All of our products are plastic-neutral certified and 100% of our primary packaging is plastic-free to minimize environmental impact.
Learn More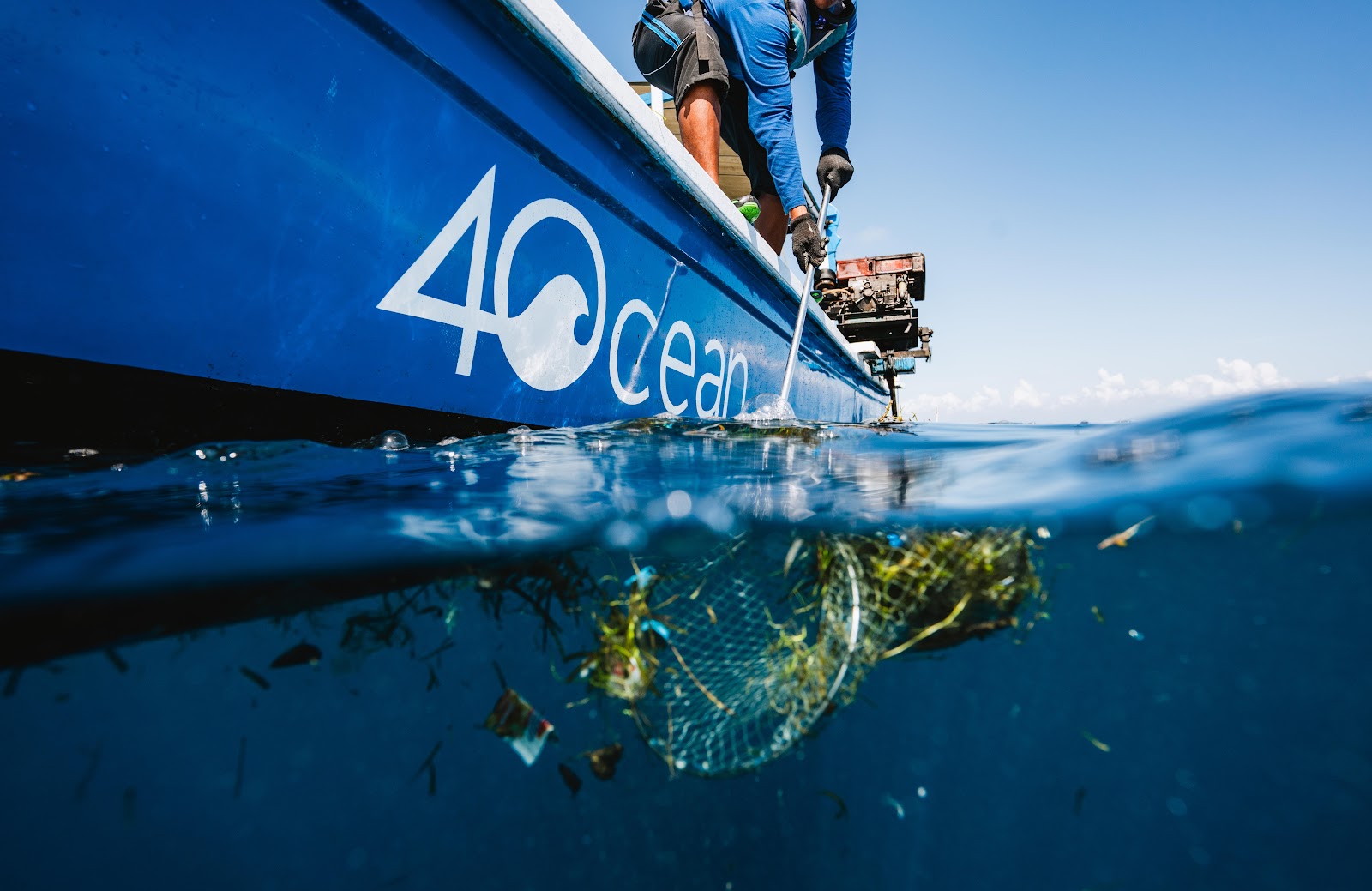 Our Partners
Crunchi is proud to partner with companies that are committed to safety and sustainability.
Learn More