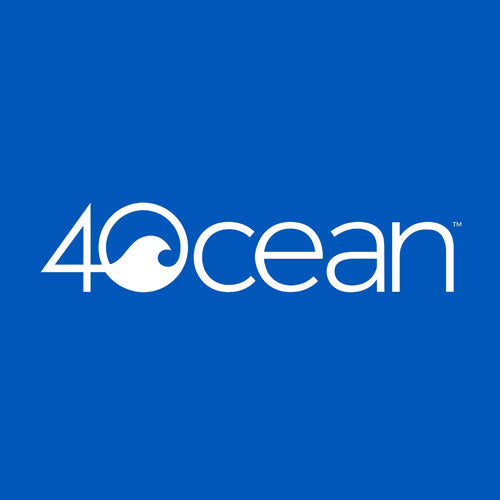 4ocean®
Crunchi® is proud to be a member of the clean ocean movement.
We are proud to be the first cosmetics company to partner with 4ocean an ocean cleanup company dedicated to ending the ocean plastic crisis and creating a more sustainable future where humanity grows alongside nature and not at its expense.
Crunchi is 4ocean certified Plastic Neutral! Through our partnership, 4ocean pulls one pound of plastic from our oceans for every pound used in our plastic-minimal packaging. Crunchi goes beyond neutrality to purchase additional clean-up credits during Earth Month and through special promotions throughout the year.
Our goal: removing 100,000 lbs. of plastic from our ocean.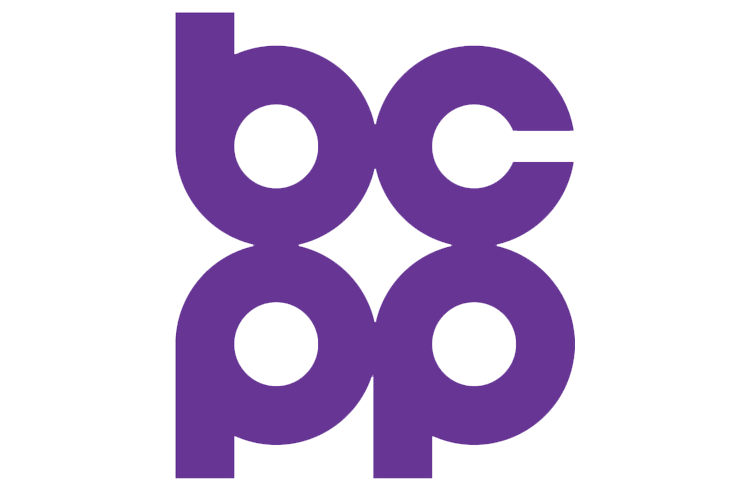 Breast Cancer Prevention Partners (BCPP)
Breast Cancer Prevention Partners (BCPP) is a national organization working to eliminate toxic chemicals and other environmental exposures that lead to breast cancer.
Did you know? 1 in 8 women today will be diagnosed with breast cancer, and yet 90% of cases are not linked to genetics. That's why we work with BCPP to eliminate the other known risk factors linked to breast cancer—to save lives and prevent the disease before it starts.
Crunchi is proud to be part of BCPP's Safe Cosmetics Leadership Council - a group of cosmetics and personal care companies committed to spreading awareness and lobbying on behalf of the Campaign for Safe Cosmetics.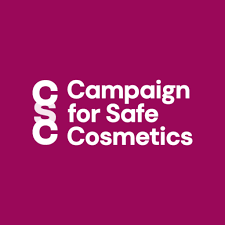 BCPP's Campaign for Safe Cosmetics
BCPP's Campaign for Safe Cosmetics (CSC) leads the movement to make beauty and personal care products safer for all.
BCPP's Campaign for Safe Cosmetics protects people and the planet from toxic chemicals by educating the public; transforming the beauty industry to make products safer; and advocating for health-protective laws that benefit everyone regardless of where they live, work, or shop. As the original trailblazer for safe cosmetics, they focus on eliminating dangerous chemicals linked to cancer and other serious health concerns from beauty and personal care products once and for all.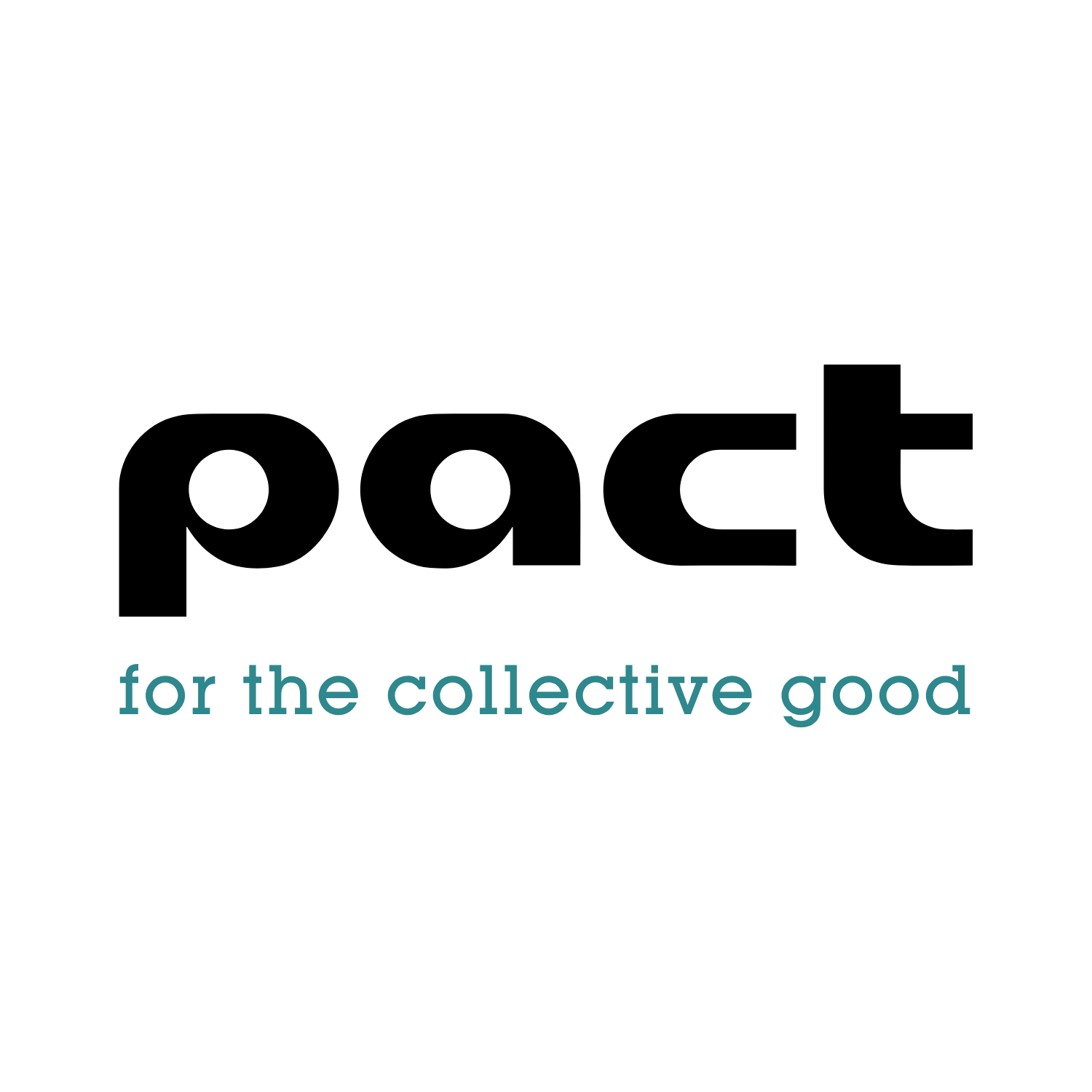 Pact Collective
Crunchi is a proud member of Pact Collective, a non-profit collective of beauty brands driving toward systematic change to reduce beauty and wellness packaging waste. Pact collects any and all of our industry's hard-to-recycle packaging so it can be diverted from landfill and processed properly. Pact is driving the beauty industry towards systematic change to make beauty and wellness packaging more sustainable, containing more recycled content, and that can be truly recycled.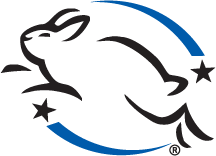 Leaping Bunny
All Crunchi products are Leaping Bunny-certified cruelty-free. Our products are tested, on humans, never animals. We firmly believe that no animal should be harmed or sacrificed in the name of beauty and personal care.
The Leaping Bunny Program was formed by the Coalition for Consumer Information on Cosmetics (CCIC) made up of 8 national animal protection groups. The CICC promotes a single comprehensive standard and an internationally recognized Leaping Bunny logo. To become Leaping Bunny Cruelty-Free, Crunchi commits (and recommits annually) that it has not or will not be a party to animal testing of any cosmetic product, including formulations and ingredients.