Become a Crunchi® Insider!
Our Crunchi Insider program is full of perks!
- Welcome gift with product purchase over $50 (a $28 value)
- 10% CrunchiCash on every purchase (no minimum) to redeem on your favorite Crunchi products
- Member-exclusive offers, early access to new products, and a membership anniversary gift
- Free Shipping on orders over $125 (normally $175)
Enjoy an Everluxe® Lip Crayon with product purchase!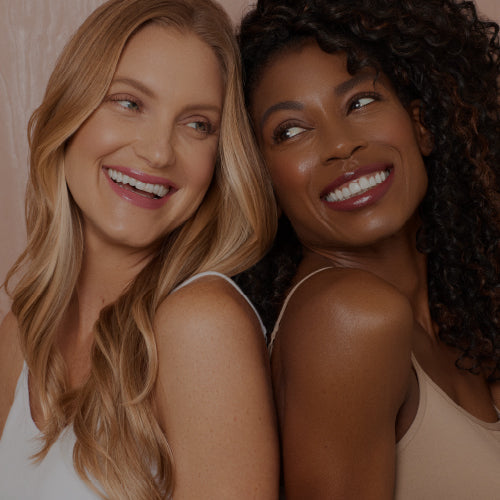 Earn 10% back on every order, no minimum.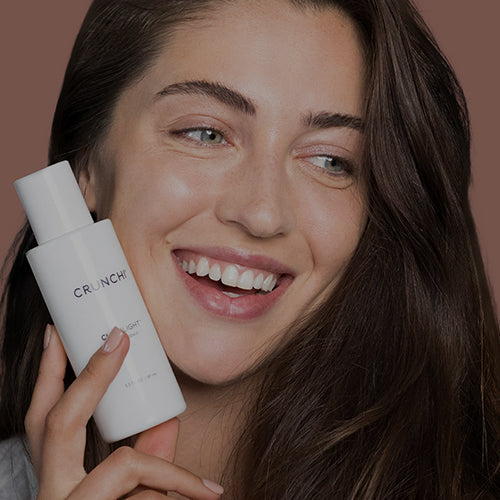 Special member-only offers and early access to new products.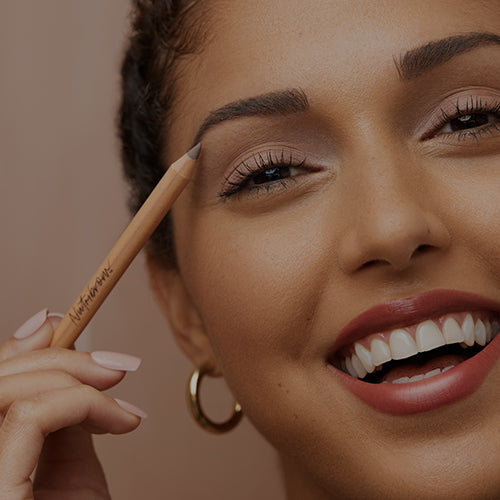 Quarterly specials like reduced shipping and more!
What can I purchase with CrunchiCash?

You may redeem your CrunchiCash on all Crunchi products. However, CrunchiCash
cannot be applied to Enrollment Collections, gift cards, a Crunchi Insider Membership,
shipping, or taxes.
Is there a minimum order amount to qualify for earning 10% back?

No! There is no minimum to qualify for earning CrunchiCash. Every order you place as a Crunchi Insider earns you 10% CrunchiCash back.
What is the maximum amount of CrunchiCash that I can earn?

US regulations cap this perk at $600 per calendar year.
Do I have to spend all of my CrunchiCash on one order?

No. You can use any amount of your CrunchiCash on the subtotal of an order.
Can I earn CrunchiCash when I purchase a gift card?

Yes, however the CrunchiCash earned will not be awarded until the gift card has been redeemed.
When does my CrunchiCash expire?

You have 90 days from the date that you earned your CrunchiCash to redeem it.