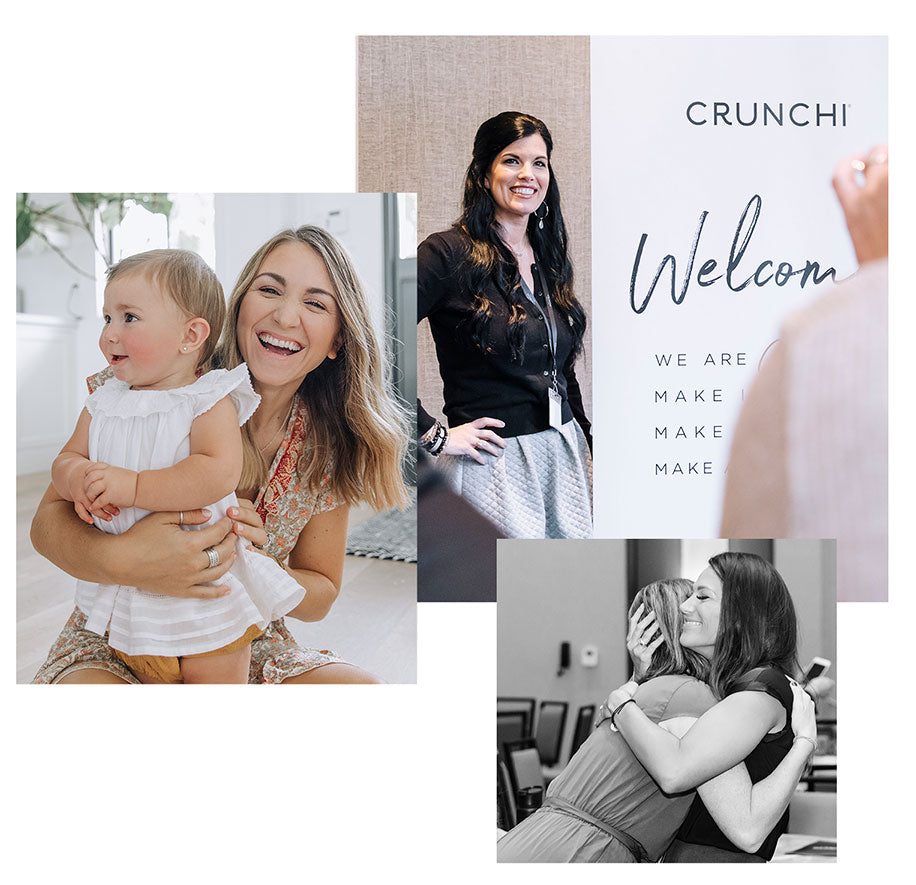 This is your moment!
Through our Advocate Program you have the opportunity to join an authentic community, create income, and make a positive impact on the lives of others.
Real Advocates on the community
"Nothing else compares to being part of the Crunchi Community." - Lisa D.
Join an authentic community with a heart that empowers all.
Join Now!
Real Advocates on financial empowerment
"The compensation plan is insanely generous!" - Meghan S.
Start earning income by sharing products you love!
Join Now!
Real Advocates on purpose
"One of the biggest benefits is waking up to purposeful work." - Ginny E.
Become an Advocate and make a positive impact on the lives of others.
Being able to work where, when, and how best fits me and my family was a game changer for us!
Lily B.
Have fun!
Let's not leave out the most compelling part! The belly laughs, shared experiences and lifelong friendships that sprinkle this journey will create some of the best memories you will ever have!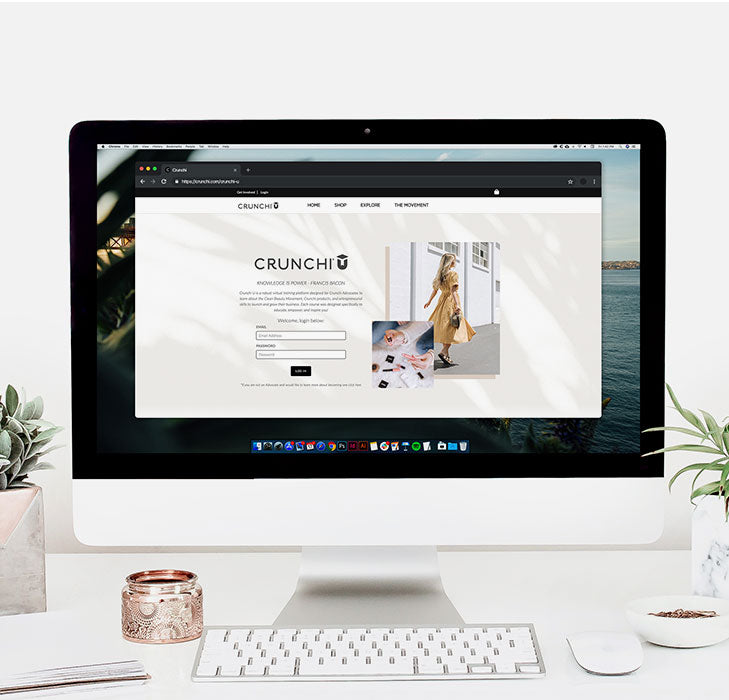 No experience needed
We have you covered with Crunchi U — our online-based training system that gives you a step-by-step plan, using proven systems and processes, to build your business and empower you to educate others about living a cleaner lifestyle.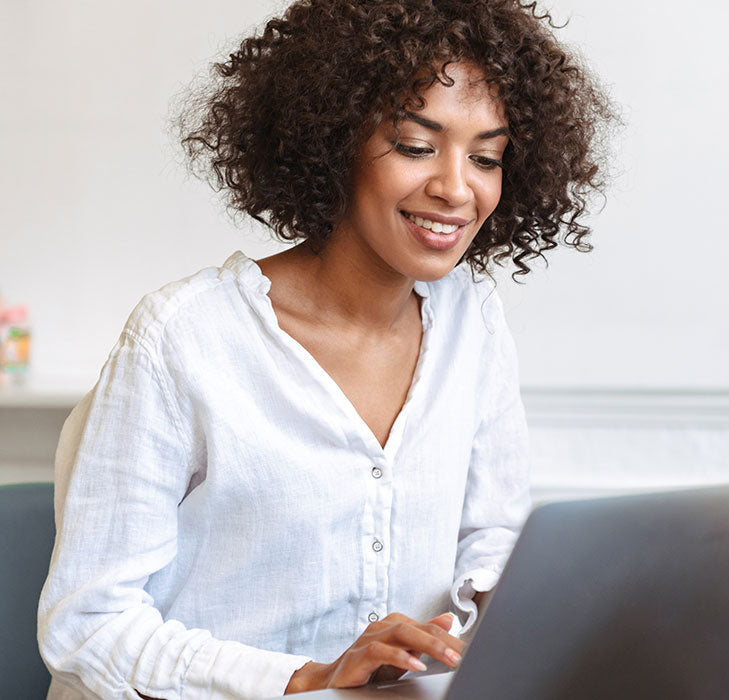 Be a "WFH" Boss
As an Advocate, you have total work flexibility and career control! Work from home, set your own goals, and build your business around your life. Whether it's a side hustle or your main hustle, you have full control over the outcome of your career!