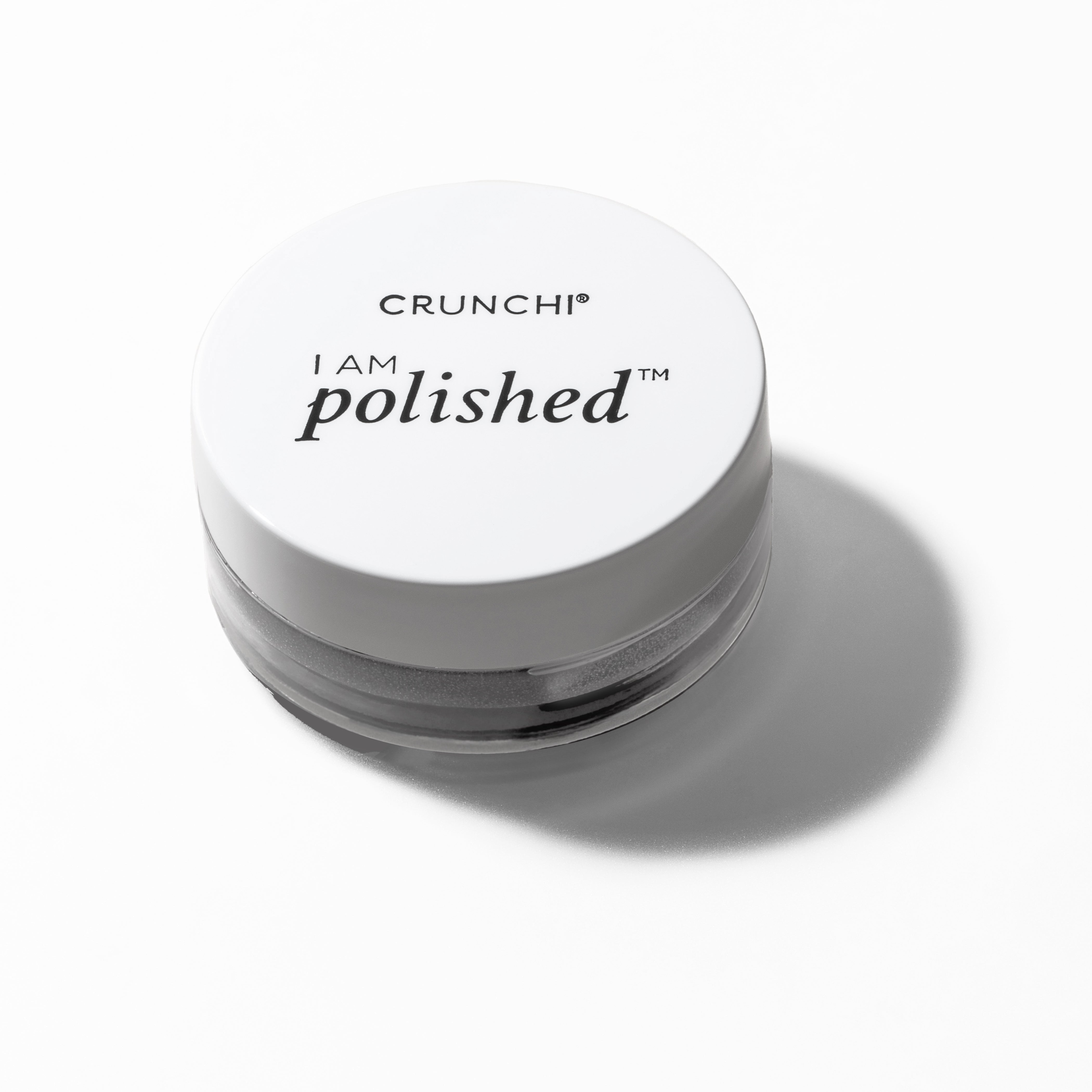 I AM Polished® Facial Exfoliator
---
Exfoliating treatment that delivers visible results in under 5 minutes for a glowing complexion and smoother, more refined skin texture. 
✓ Powered by a 10% blend of glycolic, lactic, & fruit acids for safe exfoliation
✓ Multi-tasks as an exfoliating scrub or a 5-minute treatment mask
✓ Gently resurfaces to minimize the appearance of pores, fine lines, & wrinkles
Beyond Clean Facts
Great for all skin types •Toxin-free • Non-GMO •   Gluten-free •  Silicone-free • Leaping Bunny Certified • Cruelty-free • Certified Plastic Neutral • Vegan • Made in the U.S.A. with globally sourced ingredients • and so much more…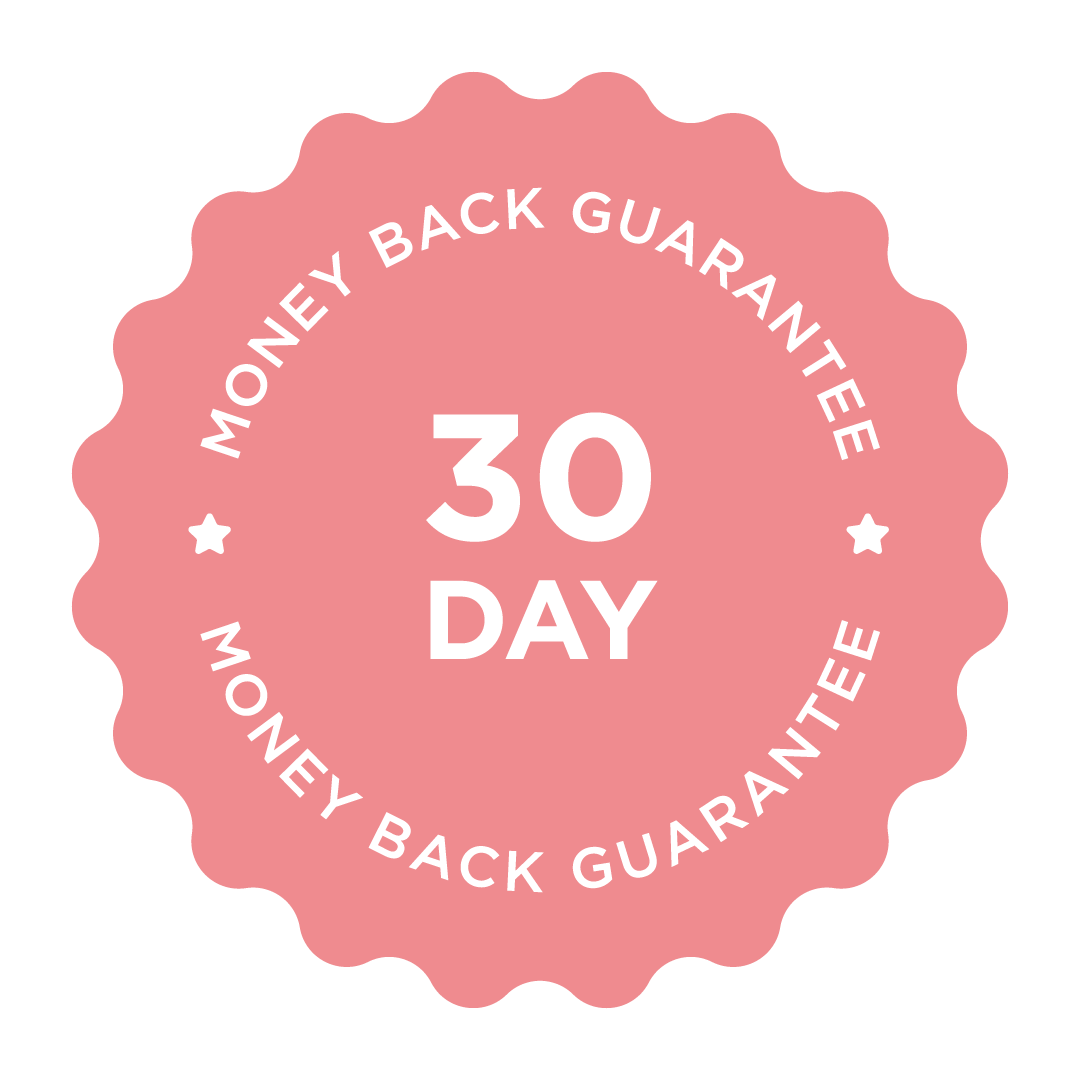 Money Back Guarantee
Try us for 30 days and if you're not completely satisfied we'll refund your money minus shipping and handling.
10% Blend of Glycolic, Lactic & Fruit Acids - These effective, safe chemical exfoliants assist in gently removing dead skin cells to smooth and brighten skin appearance.

Pumice - A gentle, but effective, natural exfoliant for the skin.

Green Tea Leaf Extract - A potent antioxidant known to protect against environmental stressors while soothing the skin.

Complete Ingredient List:
Glycerin, Water, Polyglyceryl-10 Dipalmitate, Pumice, Lactic Acid, Glycolic Acid, Heptyl
Glucoside, Camellia Sinensis (Green Tea) Leaf Extract, Acmella Oleracea (Paracress) Extract, Citrus Aurantium Bergamia (Bergamot) Fruit Oil*, Mentha Viridis (Spearmint) Leaf Oil*, Bromelain, Papain, Caprylyl Glycol, Phenethyl Alcohol, Maltodextrin, Limonene**, Carvone**, Linalool**, Ethylhexylglycerin, Sodium Hydroxide, Citral**, Citronellol**, Geraniol**
*Certified organic ingredients; **Incidental ingredients
1. Apply a light layer to clean, dry skin, avoiding the eye area.
2. Massage into skin to encourage circulation and exfoliation.
3. Rinse skin thoroughly and pat dry.

Pro Tip: For a more intense resurfacing treatment, allow I AM Polished® Facial Exfoliator to sit on the skin for up to 5 minutes before rinsing.

Use every other day, or as tolerated. Avoid the eye area.

Always conduct a patch test before introducing a new product into your skincare regimen. Discontinue use if irritation occurs. Store in a cool, dark place.
Packaged in a recyclable glass container with a 100% BPA-free, BPS-free, phthalate-free, and recyclable lid. Placed in an 100% recyclable and biodegradable, paper carton.

How To Recycle:
1. Remove the lid & wash the jar.
2. Drop the paper carton and glass jar in a recycle bin.*
3. Recycle the lid through Pact Collective.

*Curbside recycling programs vary by location. Check your local guidelines for more information.
Q: Should a patch test be performed before using I AM Polished®?
A: I AM Polished® Facial Exfoliator was formulated to be great for all skin types. However, it is always recommended to conduct a patch test before using any new skincare product. To conduct a patch test, apply a small amount of product behind your ear. Leave the product on for 5 minutes and rinse thoroughly.

Your skin may have a flushed, pink appearance. This is to be expected with physical and chemical exfoliation and will pass shortly. If you experience no discomfort or other adverse reactions, use I AM Polished® as directed. If you experience any swelling, blistering, or redness that doesn't abate after 15 minutes, discontinue use.


Q: Has I AM Polished® been clinically tested to be safe for use around the eyes?
A: No, I AM Polished® has not been clinically tested for usage near the eyes. We do not recommend applying near or directly on the eyes because of the chemical and physical exfoliators in the product.
This product has no reviews yet.