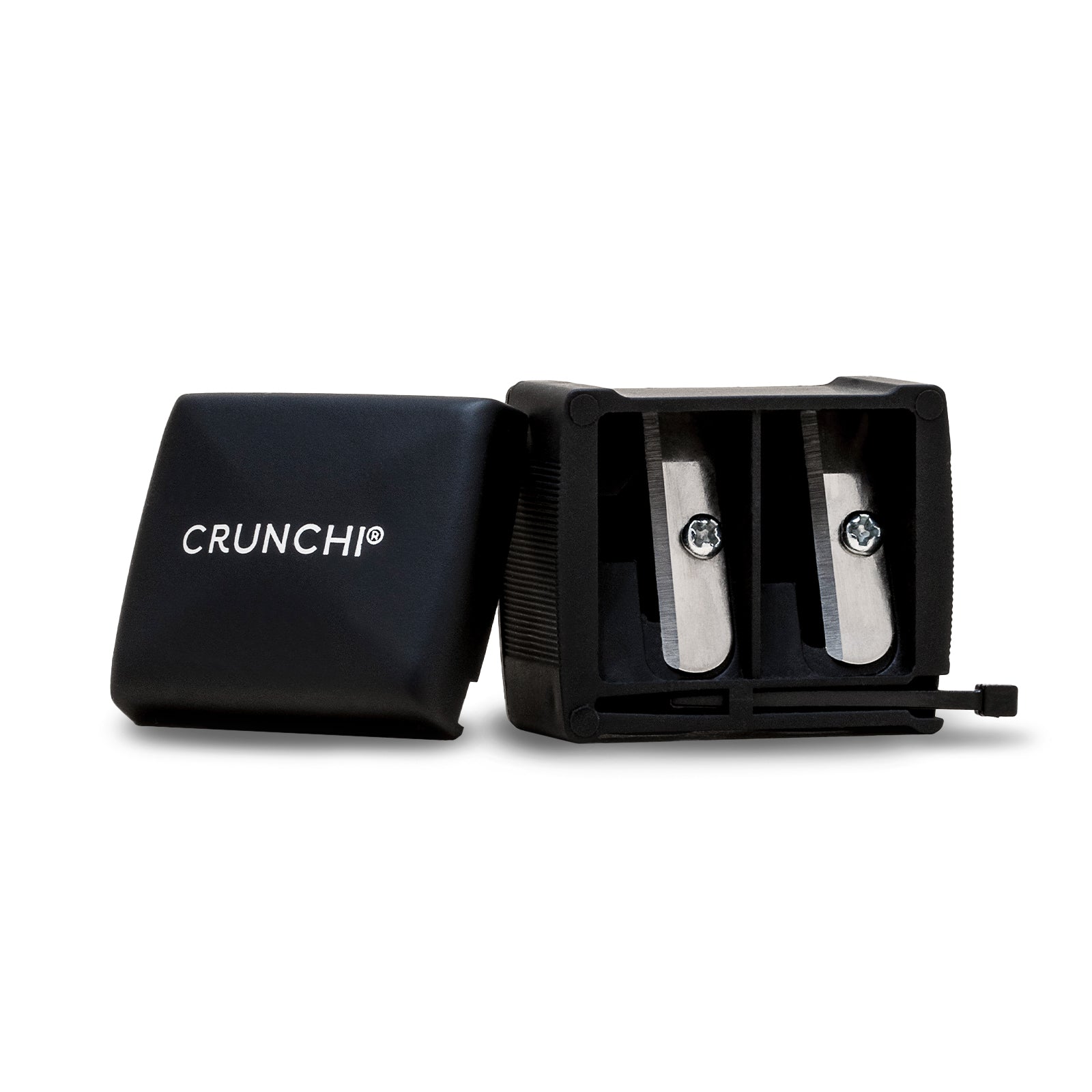 Crunchi Pencil Sharpener
---
Keep your lip, brow, and eye pencils sharp and on point for precise application every time.
✓ Unique design includes a cover to catch shavings
✓ Includes a blade cleaner to make cleaning easy
✓ Two pencil sharpener options make this perfect for pencils of any size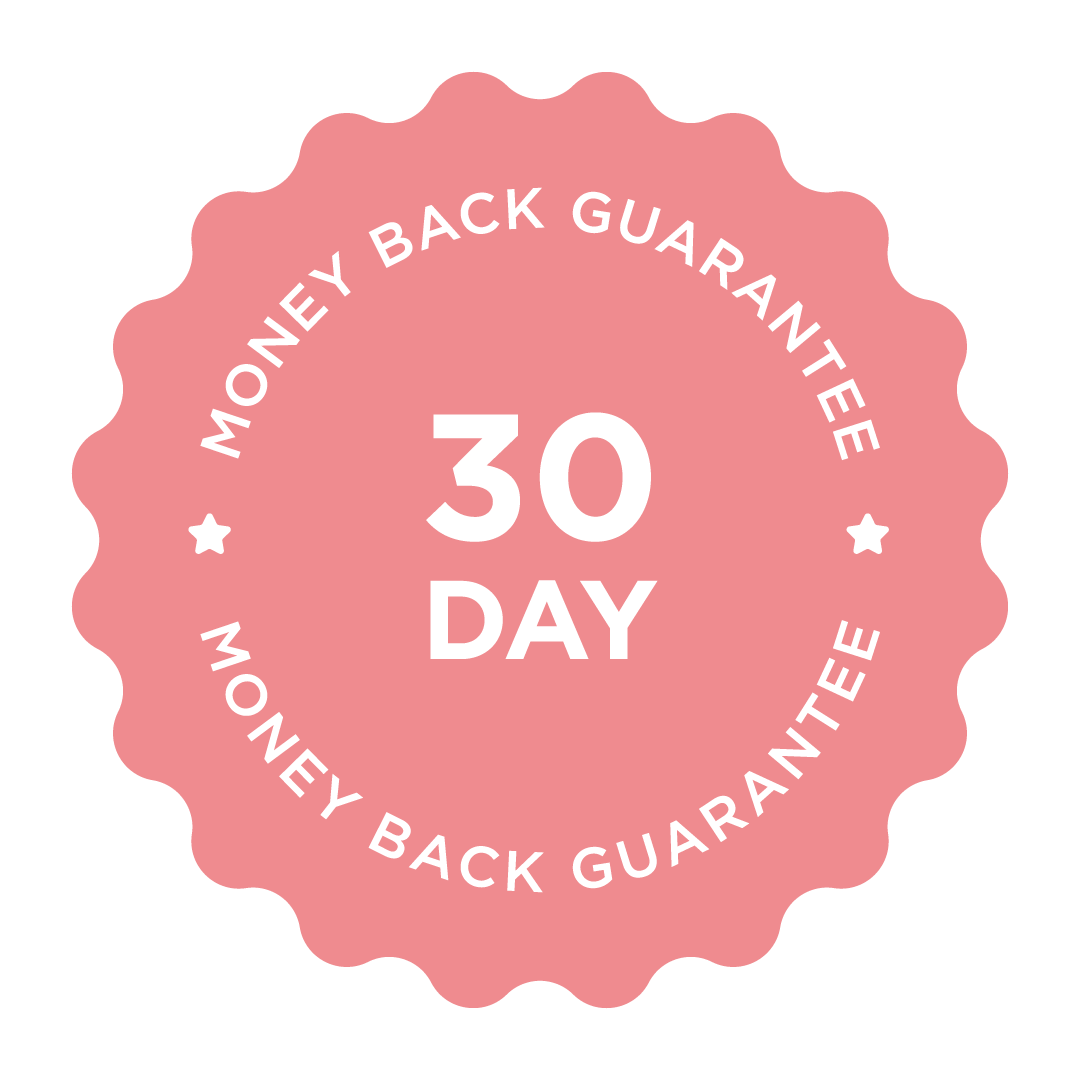 Money Back Guarantee
Try us for 30 days and if you're not completely satisfied we'll refund your money minus shipping and handling.
Pro Tip: For peak performance, sharpen your cosmetic pencils between every use for precise application.

Pro Tip: Empty pencil shavings and clean blades weekly to extend the life of your sharpener.

How To Clean:
1. Open cover and discard shavings in trash bin.
2. Using the blade cleaner, gently run along both blade surfaces to clear any remaining product.
3. Close lid.
Hand-wrapped in eco-friendly, recyclable, and biodegradable educational wrap paper or placed in a 100% recyclable and biodegradable, paper carton.
Q: Where are Crunchi Accessories manufactured?
A: Our Brush Cleansing Pad, Elite Eyelash Curler, Vegan Makeup Bags, and some product packaging are produced in American-owned factories overseas with extremely high social/ethical and environmental standards. The factories pass SA 8000 social audits as well as ISO 9000 and ISO14001 environmental quality audits.
This product has no reviews yet.