Makeup Brush Cleansing Pad
---
Convenient design helps make makeup brush cleaning a breeze and makeup brushes at peak performance!  
✓ Dual-textured sections work to clean away bacteria, oil, & product buildup
✓ Ergonomic handle fits easily in hand or can be used as a suction cup for hands-free use
✓ 100% silicone design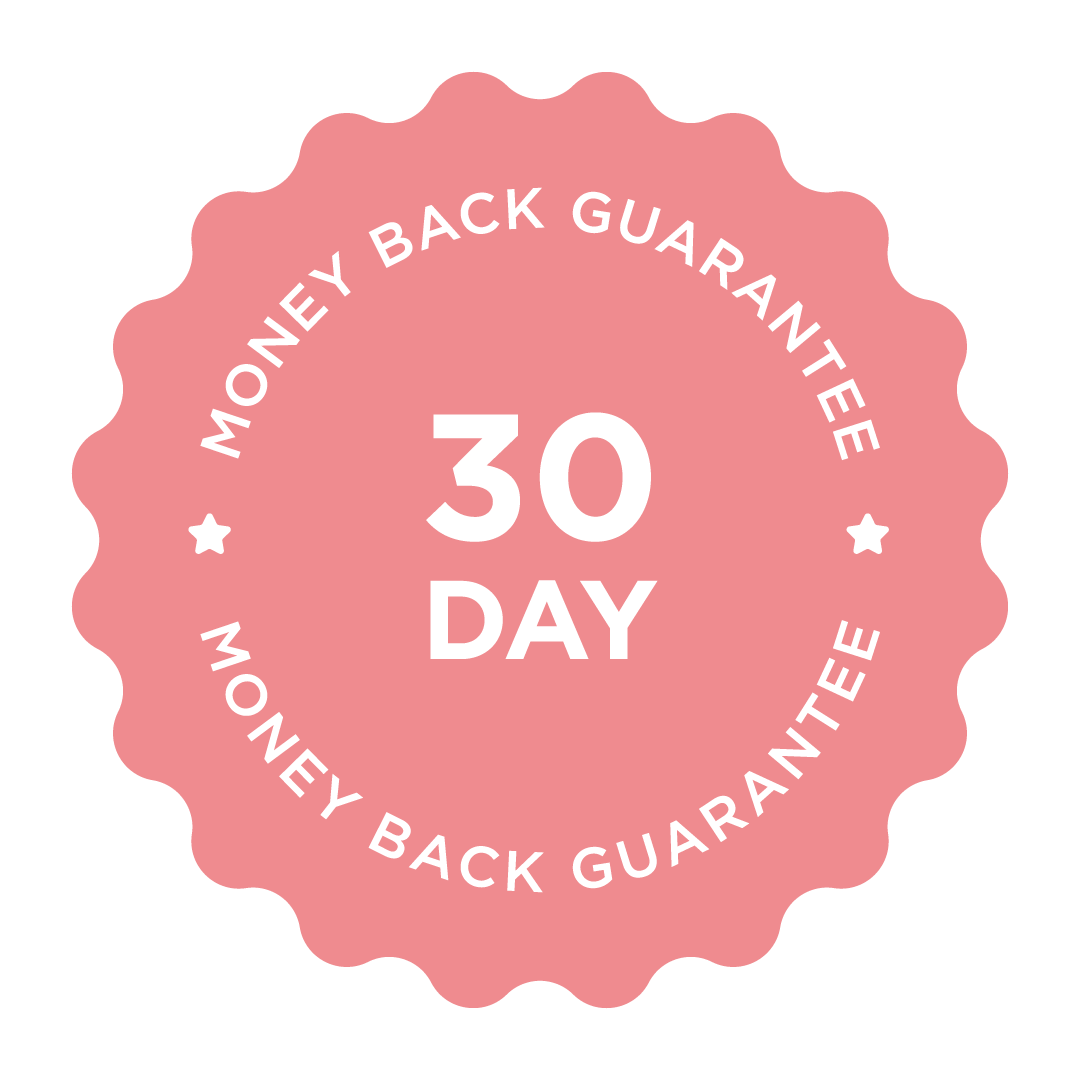 Money Back Guarantee
Try us for 30 days and if you're not completely satisfied we'll refund your money minus shipping and handling.
Pro Tip: Use this cleansing pad as part of your weekly Crunchi® Luxury Vegan Brush cleansing routine to prolong brush life and prevent microbial growth.

How To Use:
1. Place Crunchi® Brush Cleansing Pad in the palm of your hand or suction to the bottom of the sink.
2. Wet the brush bristles with warm water while keeping the makeup brush angled downward to ensure no water enters the ferrule.
3. Rotate moving the brush head across the Facial Bar and the Brush Cleansing Pad in back-and-forth motions to create a lather.
4. Rinse the brush thoroughly moving the brush head across the Brush Cleansing Pad until the water runs clear.
5. Squeeze out any excess water, and reshape the brush head.
6. Lay your Luxury Vegan Brushes on a clean towel with the brush head off the edge of the counter, for fast and even drying.
7. Massage Brush Cleansing Pad with the Facial Bar to clean away any residual bacteria, oil, & product buildup. Rinse. Allow to dry completely and store in a cool, dry place.

Hand-wrapped in eco-friendly, recyclable, and biodegradable educational wrap paper.
Q: Where are Crunchi Accessories manufactured?
A: Our Brush Cleansing Pad, Elite Eyelash Curler, Vegan Makeup Bags, and some product packaging are produced in American-owned factories overseas with extremely high social/ethical and environmental standards. The factories pass SA 8000 social audits as well as ISO 9000 and ISO 14001 environmental quality audits.
This product has no reviews yet.